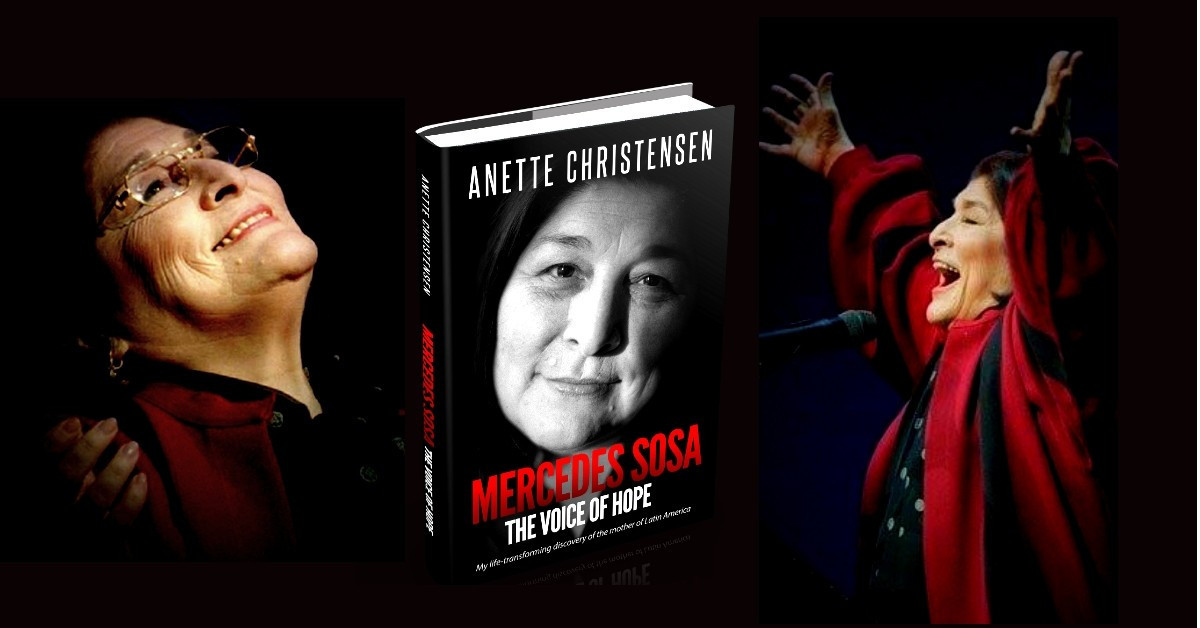 If you believe others can benefit from reading the book you can share how it impacted you by writing a review here:
You are incredible! I can't believe you're Danish, researched an Argentine woman using primarily Spanish sources, and published your book in English. Congratulations are in order for your incredible achievement! Chris Childers, Auditor - Sirius XM Radio
Title. Double Click Here.