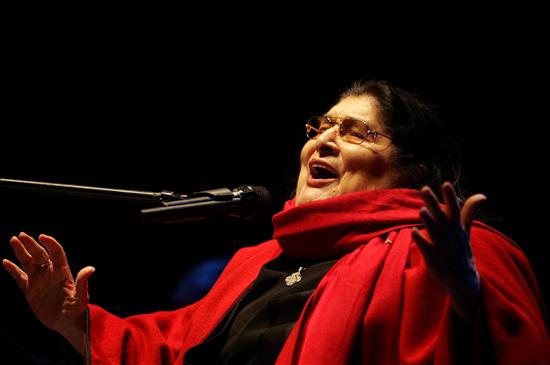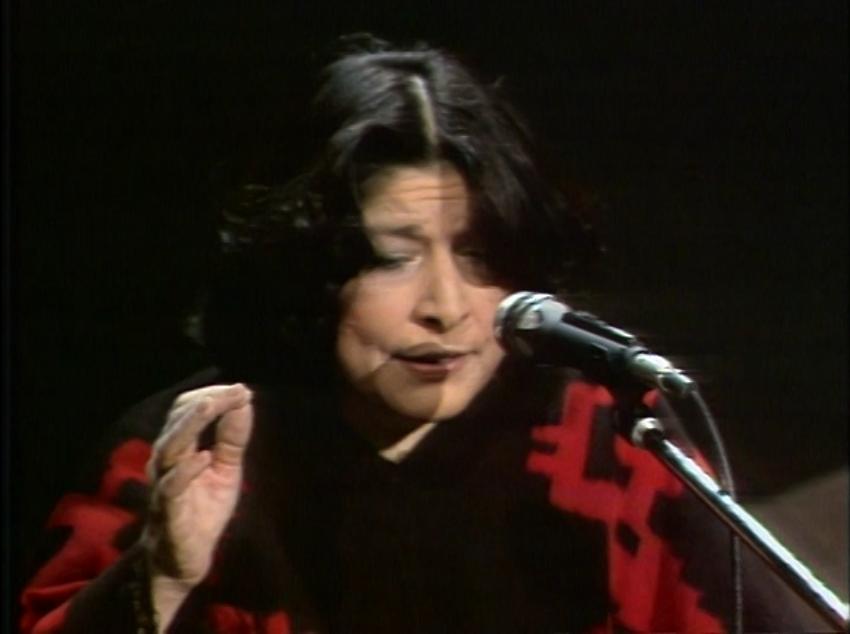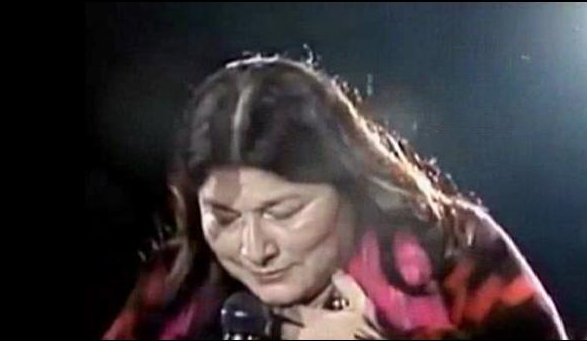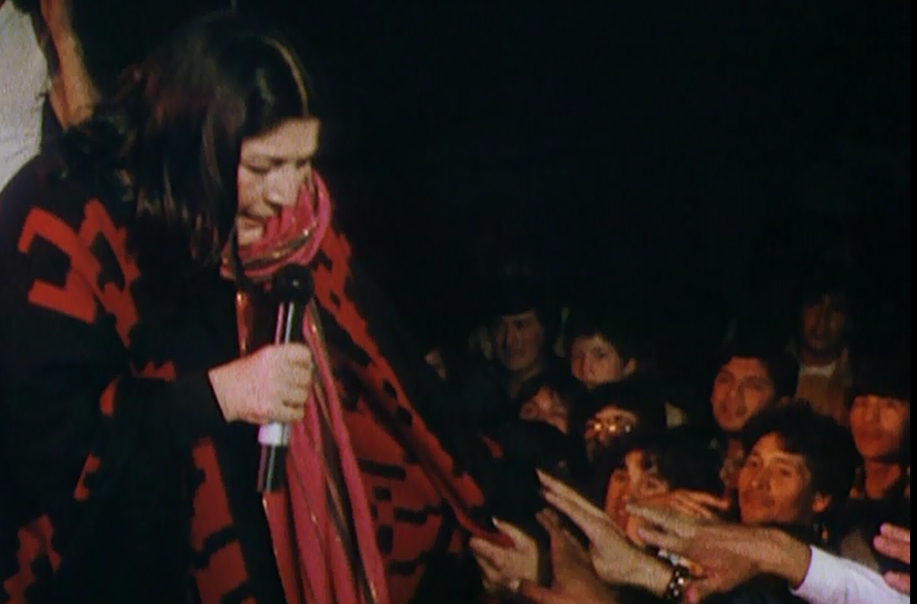 Persecuted, banned and exiled, the legendary Argentine folk singer and social activist, Mercedes Sosa, made South America's dictators tremble in the 1970s. Nicknamed, "The Voice of the Voiceless", Sosa became an icon of democracy, a role model for millions of fans, and a much-loved mother of Latin America.

Mercedes Sosa, The Voice of Hope charts Sosa's remarkable life and career, and offers a psychological profile that reveals the secret behind Sosa's enormous impact.
Besides being a personal profile of the singer and a chronicle of Latin American music, history, and politics, the author explores how her encounter with Mercedes Sosa has facilitated her own healing process. By doing so, Christensen opens an avenue to personal transformation accessible to anyone.
Sosa's extraordinary example, coupled with Christensen's inspiring discoveries will enable the reader to use life's challenges as a stepping stone for growth. This narrative calls out for the best in all of us—for authenticity, empathy, and compassion.

"In this work, you will find a new and touching perspective on our beloved Mercedes. It is a heartfelt and affectionate tribute honoring the life of my mother." -Fabián Matus, son of Mercedes Sosa and president of The Mercedes Sosa Foundation.
.