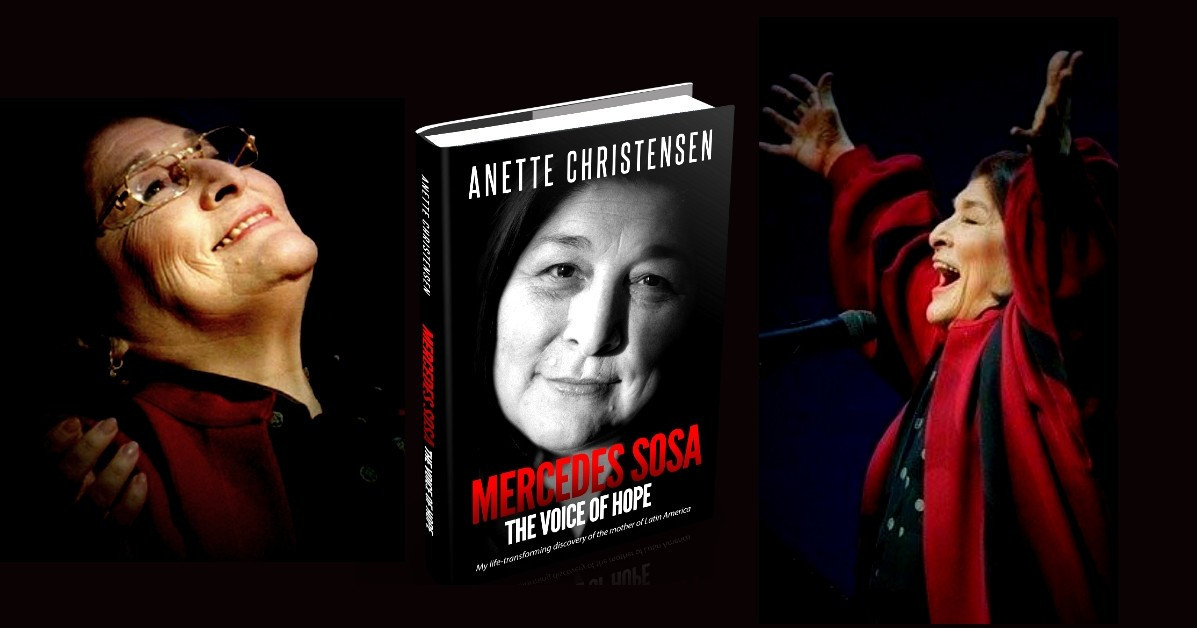 This is paragraph text. Double click here to edit and add your own text.
"I can't remember having read a book that released as many tears as this one and I am a "hardcore businessman". I will certainly buy more copies of the book for my friends in the near future. I have become a Mercedes Sosa convert!" Johs Lund Larsen

"I'm bowled over on a personal level, as a reader, and as a reviewer. I found part one very authentic, informative and moving but part two has left me gasping. A lot of what is written resonated with me so I couldn't put the book down till I finished it!" Barbara Webb, Author & Book-reviewer
"The introduction to Mercedes Sosa, for those who never knew of her, is enthralling and the author's story of how her connection with Mercedes reinvigorated her life is captivating and urges the reader to learn more. The author does more than just entertain the reader or spark the reader's interest. She spreads hope and knowledge." David Larkin, Journalist & Editor
"The author's personal experience in part two was a huge inspiration for me. The way the author guided by intuition comforted and nurtured her inner child by connecting with Mercedes Sosa as a mother figure is so beautiful, genuine and authentic. That it is all backed up with balanced scientific explanations makes it very trustworthy." L.B.N. Nurse
"Mercedes Sosa – The Voice of Hope is something special. Honoring the life of Mercedes and a wonderful story of personal healing. I love it and I hope millions of people discover it and buy it!" Sandy Fabrin, Therapist
"I devoured every single word because I found a part of myself in it. I felt connected to the author and what the author has been through. I believe that her story speaks out for each one of us." Hermione Bloom, Journalist


WATCH THIS TRAILER ABOUT MERCEDES SOSA
Mercedes Sosa – The Voice of Hope charts Sosa's remarkable life and career and offers a psychological profile that reveals the secret behind Sosa's enormous impact. Besides being a personal profile of the artist and a chronicle of Latin American music, history, and politics, the author explores the scientific underpinnings of how her profound connection with Sosa and Sosa's music changed her life. By doing so, Christensen opens an avenue to personal transformation that is accessible to anyone.
Sosa's extraordinary example, coupled with Christensen's inspiring discoveries will enable the reader to use life's challenges as a stepping stone for growth. This narrative calls out for the best in all of us—for authenticity, empathy, and compassion.
This editions contain 44 photos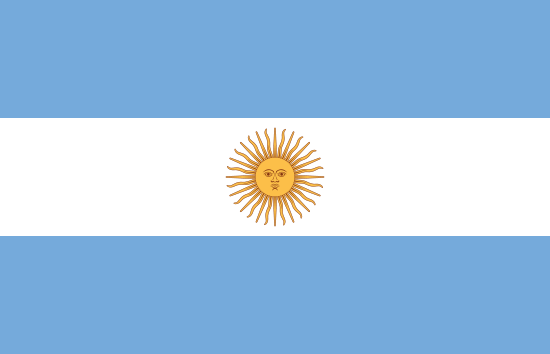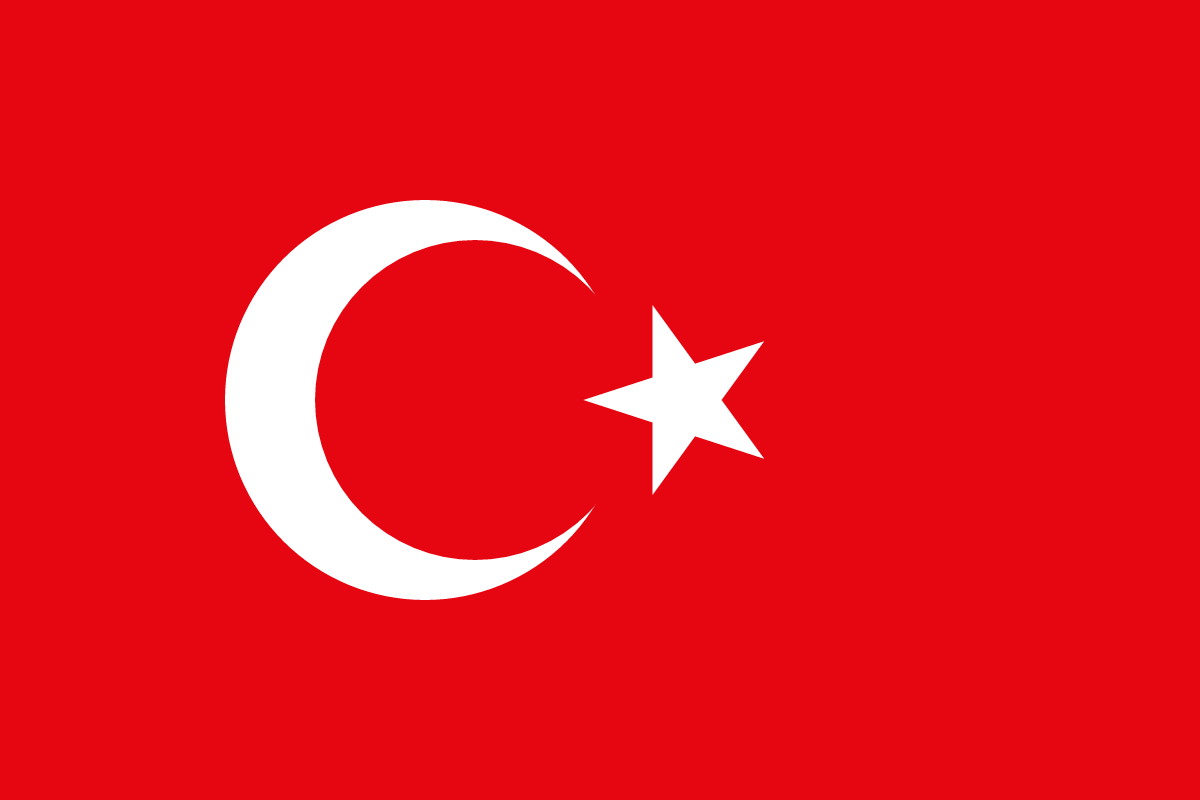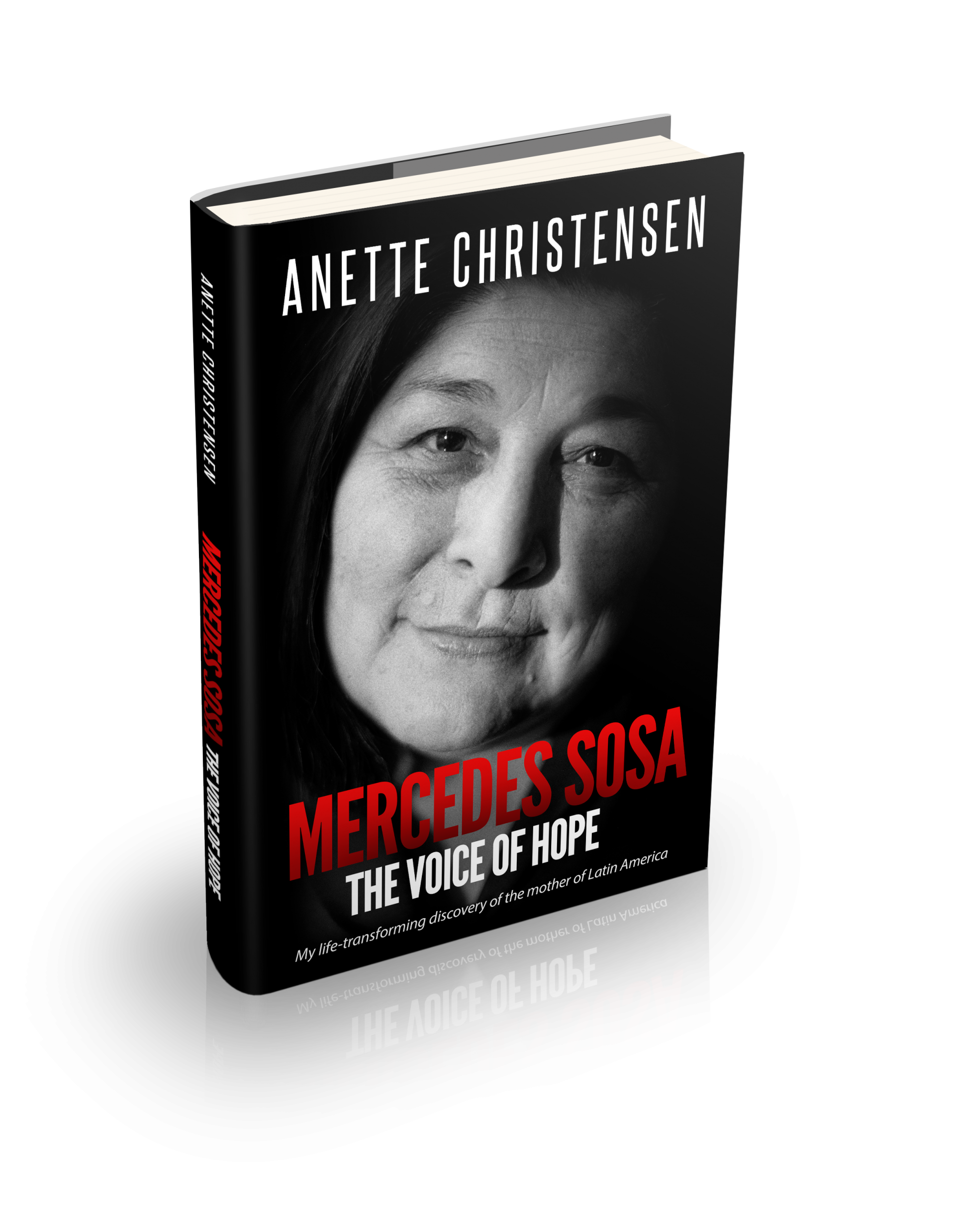 "In this work, you will find a new and touching perspective on our beloved Mercedes. It is a heartfelt and affectionate tribute honoring the life of my mother. Thank you, Anette, for all your efforts in the name of the Mercedes Sosa Foundation."
-Fabián Matus, son of Mercedes Sosa and president of The Mercedes Sosa Foundation.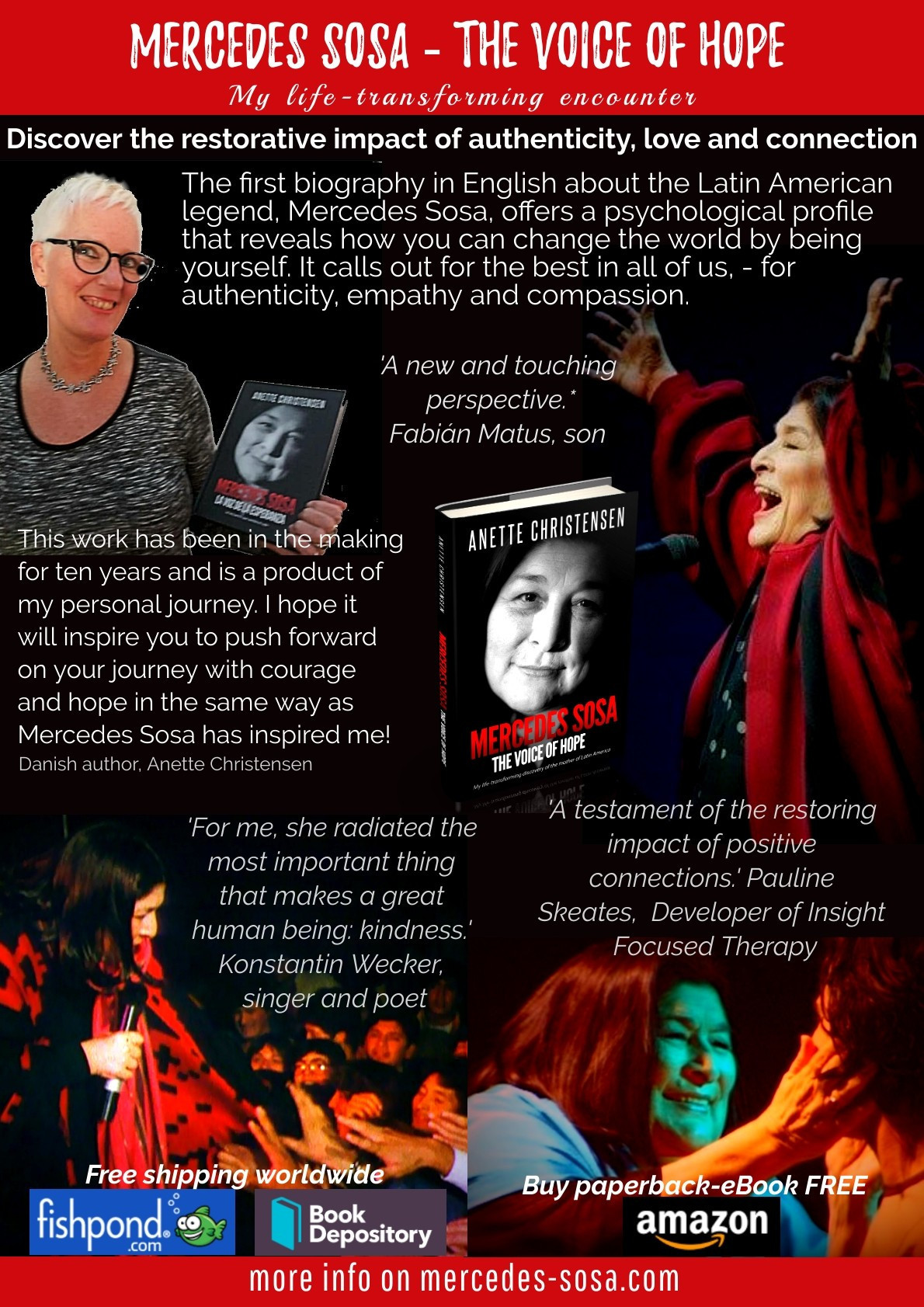 This is paragraph text. Double click here to edit and add your own text.
Mercedes Sosa - More than a song is a tribute to LA NEGRA - The Voice of Latin America. Mercedes Sosa passed away on October 4, 2009. To mark the 10th anniversary of her death a special anniversary edition is published. It contains the biographical part of the original title, Mercedes Sosa - The Voice of Hope.
This is paragraph text. Double click here to edit and add your own text.
With her powerful voice and compelling stage presence, the Argentine folk singer, Mercedes Sosa, was a world-class performer, whose influence went far beyond the borders of music. Blacklisted as being one the most dangerous people to the regime in Argentina in the 1970s, she became the underground reference point for the poor and oppressed, and an icon of democracy who fought South America's dictators with her voice.
Alongside her lifelong career, which earned her four Grammy Awards, Sosa also worked as Goodwill Ambassador for the children in Latin America and in the Caribbean, and was granted the prestigious position of Vice President of the Earth Council. Nicknamed, "The Voice of the Voiceless", Sosa emerged as a legend and a much-loved mother of Latin America.
Although Mercedes Sosa was one of the most recognized artists in international music, and collaborated with musicians ranging from Luciano Pavarotti, Sting and Joan Baez, she remained an unsung hero outside of Latin America.
However, now ten years after her death, Sosa's legacy continues to shine. Her example of integrity and solidarity lives on and make her a role model who points out the path to a more emphatic and compassionate world.
But how did a girl raised in a poor Indian working class family gain such influence?
Mercedes Sosa - More than a Song explores the secret behind Sosa's remarkable impact and reveals how her upbringing, political circumstances and personal tragedies formed her life and her career.

You are about to meet a woman who will inspire you by her courage and authenticity.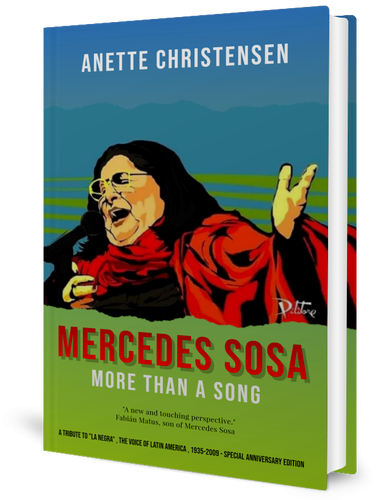 This is paragraph text. Double click here to edit and add your own text.